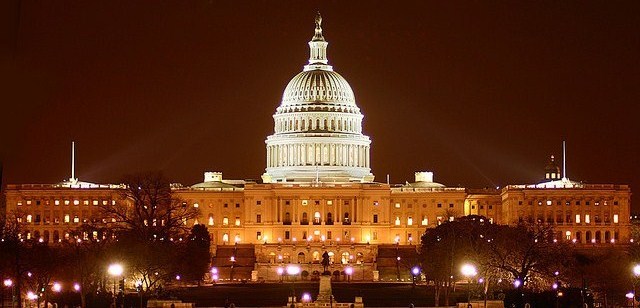 Federal Contracts
Government-Wide Acquisition Contracts (GWACs)
CounterTrade maintains its own GSA schedule and is a Prime Contractor for two of the largest Federal government commodity government-wide acquisition contracts (GWAC's) in the country (NASA SEWP V & NIH CIO-CS). Additional contracts include a Department of Energy Electronic Order System agreement and multiple Blanket Purchase Agreements (BPA's) with various federal entities. View the Contract link, to view the details on these contract vehicles.
Wide range of advanced technology UNIX, Linux, Apple and Windows based workstations and servers, peripherals, network equip, storage devices and other IT products
Desktops, Workstations, Servers, Notebooks, Peripherals, Software & Networking Products & Service
Schedule 70 Federal Supply Schedule
The ITES-SW2 is a follow on to the ITES-SW contracts that are the Army's mandatory source for commercial off-the-shelf (COTS) IT software. This includes software products and maintenance in 14 product categories in addition to related incidentals services and hardware.
State, Local, Education Contracts
Schedule 70 Federal Supply Schedule
TIPS members enjoy discounts on Technology Solutions Products and Services without the hassle of having to go out to bid. TIPS offers competitively procured contracts and a fully-supported member ordering process. 
Mohave Educational Services Cooperative, Inc. contract for computers, computer systems, related peripherals and software, and ancillary services for installations, and repairs. The products/services are available for Mohave's statewide membership of approximately 470 public agencies.
This State of Utah Cooperative Contract is intended to provide adjustable ergonomic workstations to eligible users. Eligible users of Utah's statewide best-value cooperative contracts include any political subdivision or non-profit organization within the state.