Fixing today's problems with tomorrow's technology
IT TRANSFORMATION – Modernize IT infrastructure to drive innovation
WORKFORCE TRANSFORMATION – Empower the federal workforce and maximize productivity
SECURITY TRANSFORMATION – Protect your organization from the inevitability of cyberattacks
APPLICATION TRANSFORMATION – Shift from application maintenance to innovation
CounterTrade brings together the perfect combination of talent, partners and technology solutions to offer you the best products to meet your IT needs. Through ongoing training, CounterTrade is up to date on the latest solutions and services and is able to combine leading hardware and software to achieve your goals. We are able to offer a wide range of solutions across the board in security, storage, infrastructure, data protection, networking and more. Our all-encompassing approach is based on years of experience providing customized solutions for every client.
STORAGE
CounterTrade understands the storage challenges of today. With the volume, velocity and value of data increasing at an exponential pace, upgrading from historically costly and complex approaches to storage is critical. CounterTrade can help you develop the right data center and virtualization strategies based on your workloads with faster response times and lower costs. Contact us to help you choose the optimal solution for your needs.
SECURITY
CounterTrade Products is your trusted security partner in both physical, endpoint, and cyber security. Our team of sales executives and engineers truly know the importance of helping you manage your digital and physical risk, safeguarding your data from emerging threats. In today's environment it's critical to ensure your able to quickly protect, control and monitor data across hybrid environments so your data remains your data. Our team will work with you to find cost-effective solutions, transforming data backup, archive and disaster recovery allowing your business to meet the needs and requirements unique to you.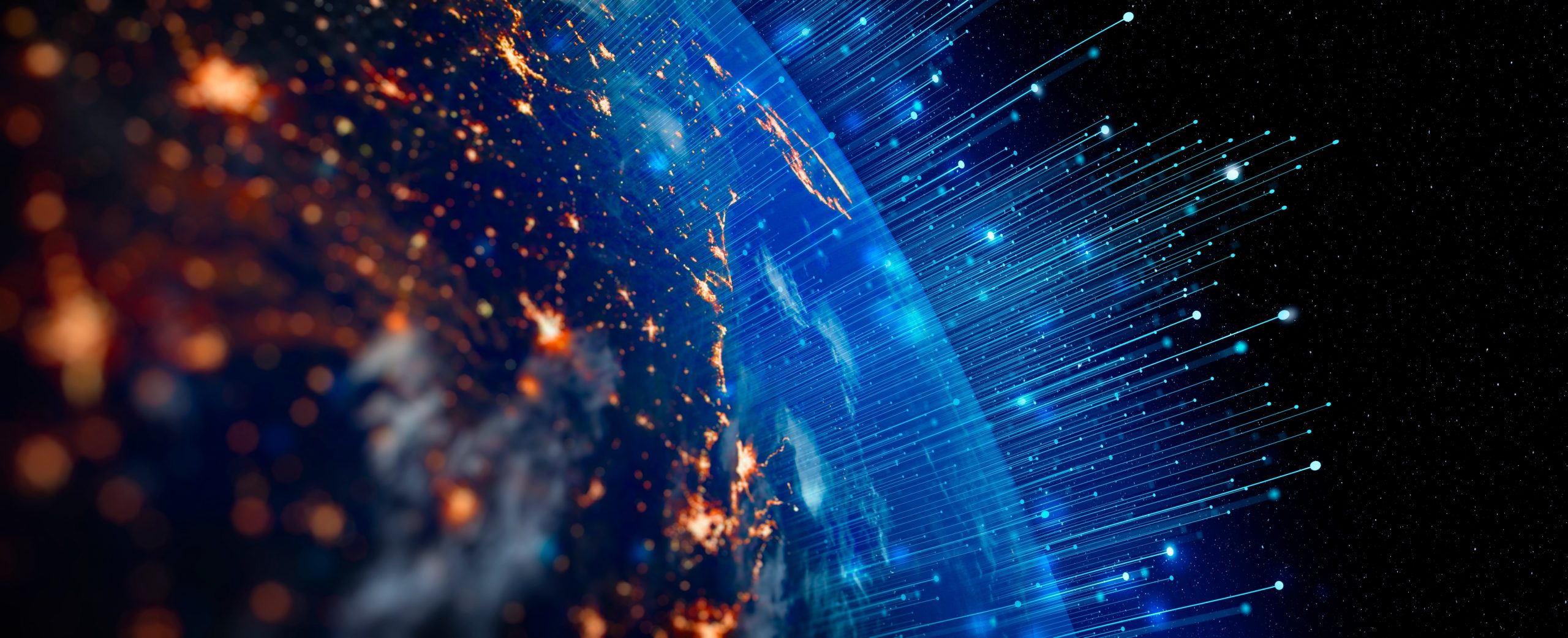 SATELLITE COMMUNICATIONS (SATCOM) SOLUTIONS
CounterTrade Products has an unmatched partner network and dedicated SATCOM team that brings decades of combined experience in Federal contracting, satellite consultation, deployment, repair, and delivering end to end solutions across the best manufacturers. Our solutions include Hardware, Software, Services and Program Management for satellite communications systems and the networks they plug into. We deliver efficiency and convenience in SATCOM technology procurement allowing our front line to standup coms across the globe for DoD and Civilian commands with unparalleled speed.
Family of satellite terminals: We offer a wide array of terminals to suit whatever your mission requires
Tactical baseband solutions
Line-Of-Sight communications
Antenna kits
Modem kits
CONUS and OCONUS training
CONUS and OCONUS tech assist
Extended maintenance plans on SATCOM gear

Investigative Services
CounterTrade Products takes immense pride in being able to support those who serve by levering our relationships with enterprise manufacturers to provide the highest quality equipment at the lowest cost possible. CounterTrade provides law enforcement agents with some of the most mission-critical tools used every day by a wide variety of agents, officers, investigators, deputies, and analysts in over 15 countries across the globe.
These tools are specialized to law enforcement needs and include:
Mobile interview systems that allow for extended length interviews to be conducted virtually anywhere, without the need for a power source or any additional recording devices
Static interview solutions with covert / overt camera solutions including onsite integration and installation.
BWC – Rugged body worn camera devices
In-car recording solutions that also act as Mobile Data Terminals (MDTs)
Evidence management software to ingest all evidentiary data. Cloud storage option.
Ballistic Shields
CCTV Cameras
Cybersecurity Software Solutions
And even bicycles!
Project Management
Designed for Project Success
Project Management department with certified PMPs who truly understand the importance of oversight to steer project success
Detailed documentation to track and meet customer expectations
Frequent engagement to ensure customer satisfaction and on-time delivery
Industry best practices backed by CounterTrade's ISO certified Quality Management System.
e-PROCUREMENT
CounterTrade will deliver the ecommerce tools that address specific workflow requirements for our customer. CounterTrade starts with our industry-leading eProcurement portal management system and folds in our client's requirements to build up a unique site.
This provides the highest efficiency in the procurement process and provides several tools for streamlining the administrative and reporting functions. The client will see:
Ordering and tracking processes based on "Client" workflows
Customized login in for Admin and End Users
Only "Client" products displayed in a real-time catalog
Automatic catalog updates and order confirmations
WHITE GLOVE SERVICES
Through our extensive work with schools, often involving Chromebooks and white glove services, and Federal agencies requiring TAA compliance and CONUS/OCONUS requirements, CounterTrade has compiled a considerable knowledge base surrounding the delivery of custom white glove services. Our expertise goes beyond a rudimentary understanding of this complex and involved process and is built upon a foundation of multiple lessons learned from our numerous white glove projects. We understand the potential problems involved with white glove services and have the skill to head them off from the start. Our skill and expertise results in a very high success rate.