CRITICAL TECHNOLOGY SOLUTIONS
Trusted Technology Solutions Provider Since 1985
WOMAN-OWNED SMALL BUSINESS SINCE 1985
ISO 9001:2015 & ISO 20243:2018 CERTIFIED
PROCUREMENT OF IT PRODUCTS AND SERVICES
Discover a simpler kind of procurement with CounterTrade. Order from a wide range of pre-competed, authorized Federal, State and Local contract vehicles and easily get the solutions you need from parts to services to maintenance.
As a small business, we have a select group of rockstar salespeople who stop at nothing to help customers. Instead of wading through thousands of people at a large company, you get the right person every time with us. For contract questions or quotes, just call or email.
VALUES OF EXCELLENCY AT OUR CORE
COMMUNICATION
Good communication is hard to come by these days. At CounterTrade, We answer the phone. We answer emails. We answer requests. We're ready and waiting to get the job done for you.
SUCCESS
You've got this, and we'll be behind you all the way. Put aside worries of incompetency and unfinished jobs and see how attainable successful projects can be.
INNOVATION
We offer cutting-edge IT products and services and stay on top of all the latest technologies and trends, including data center consolidation, unified communications, 1:1 computing, digital forensics and in-car computing solutions.
CUSTOMIZED E-PROCUREMENT
CUSTOMIZATION
Personalized sites
System that adapts to you
Intuitive understanding of your process
VISIBILITY
Robust reporting and alerts
Procurement process tracking
Easily control user access
EFFICIENCY
1M+ IT products in our catalog
Instant quotes
Simultaneous logins and transactions
AGENCIES WHO CARRY CONTRACTS TO OUR OUTSTANDING SERVICE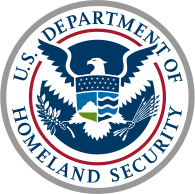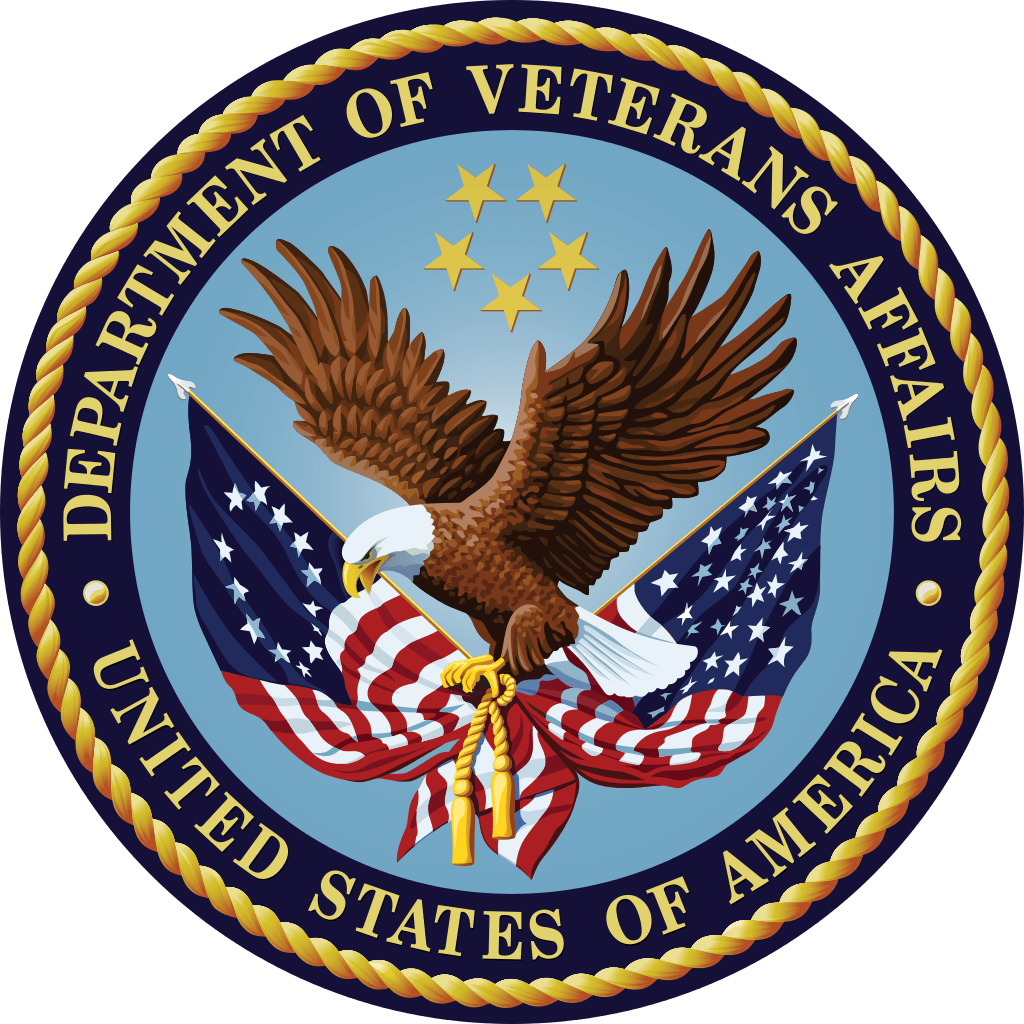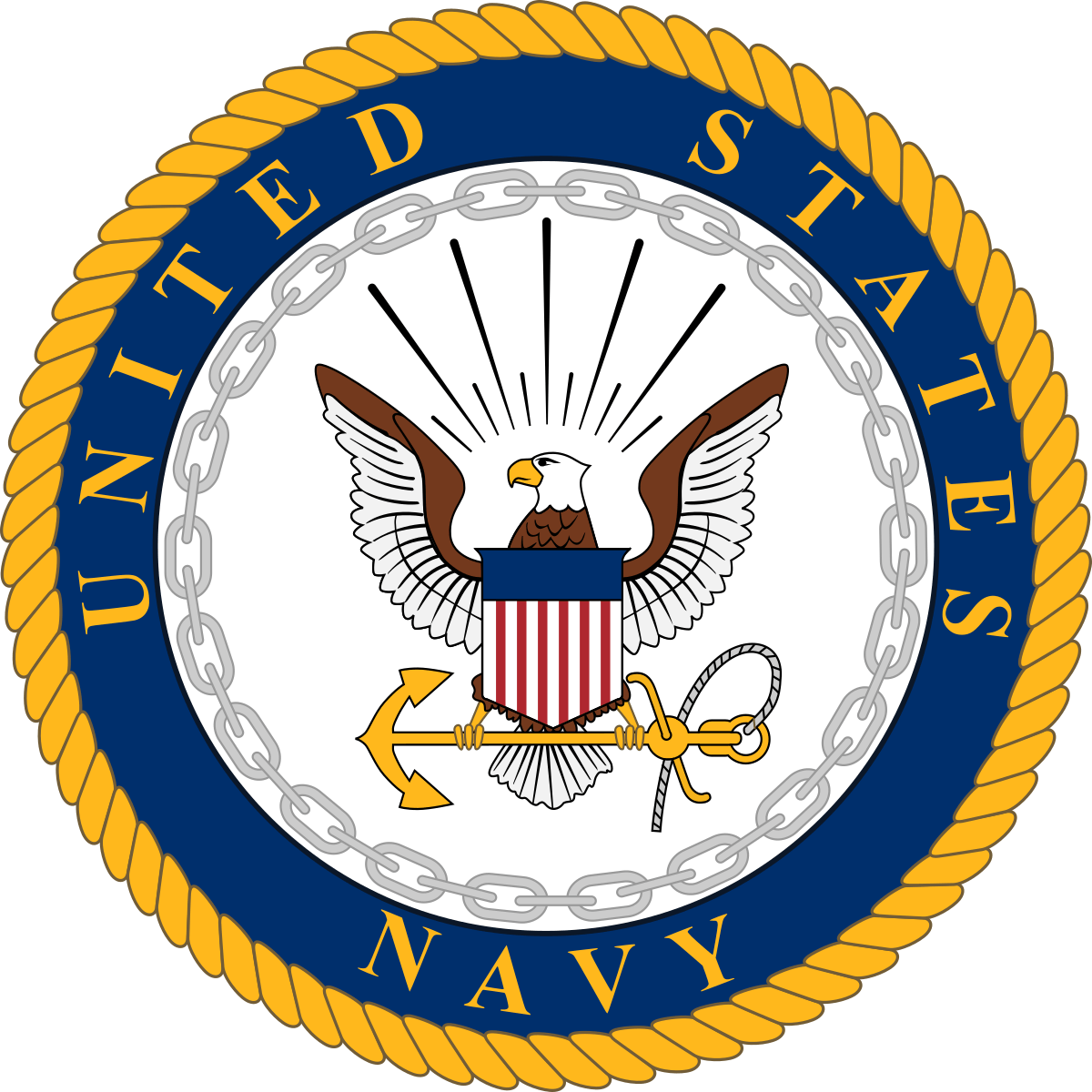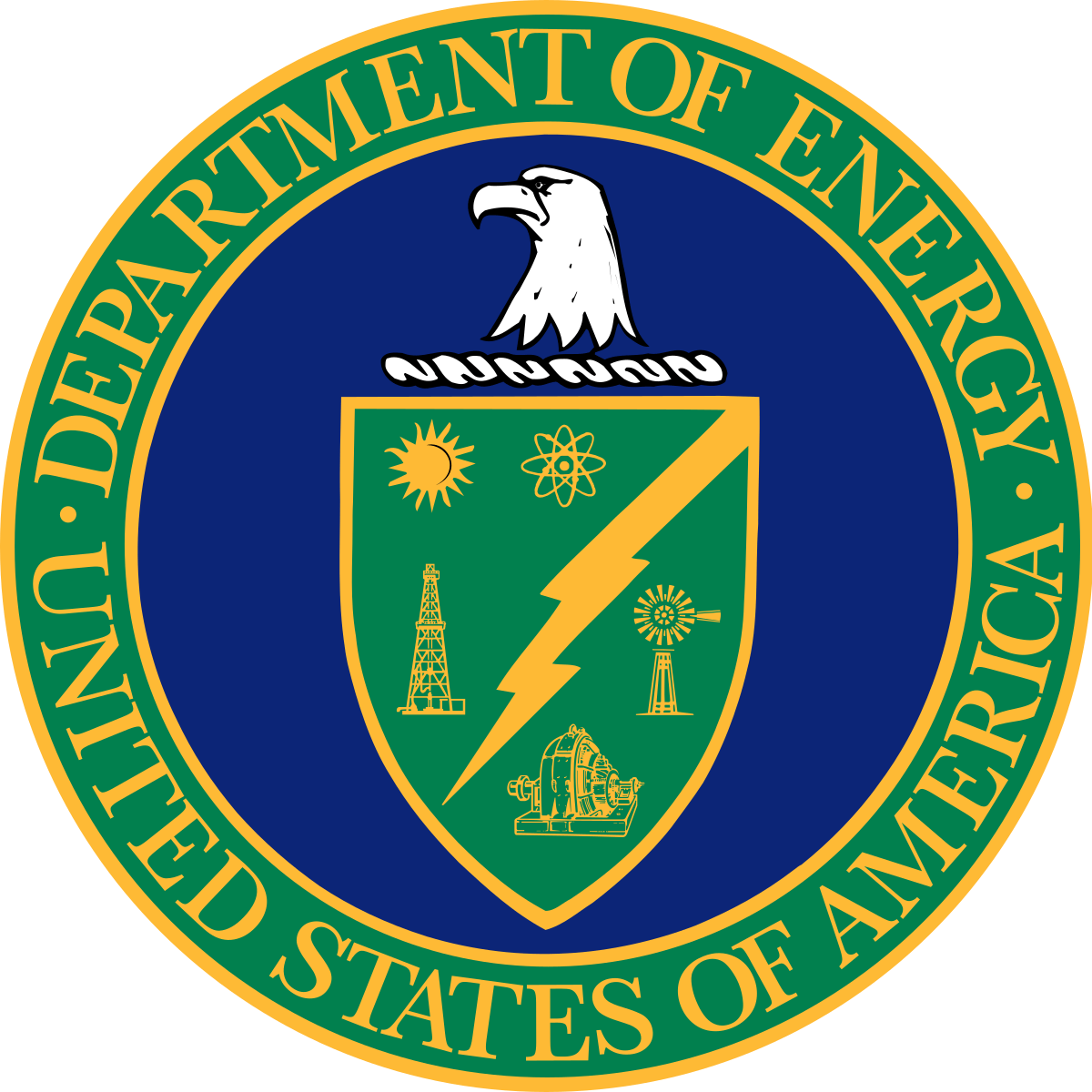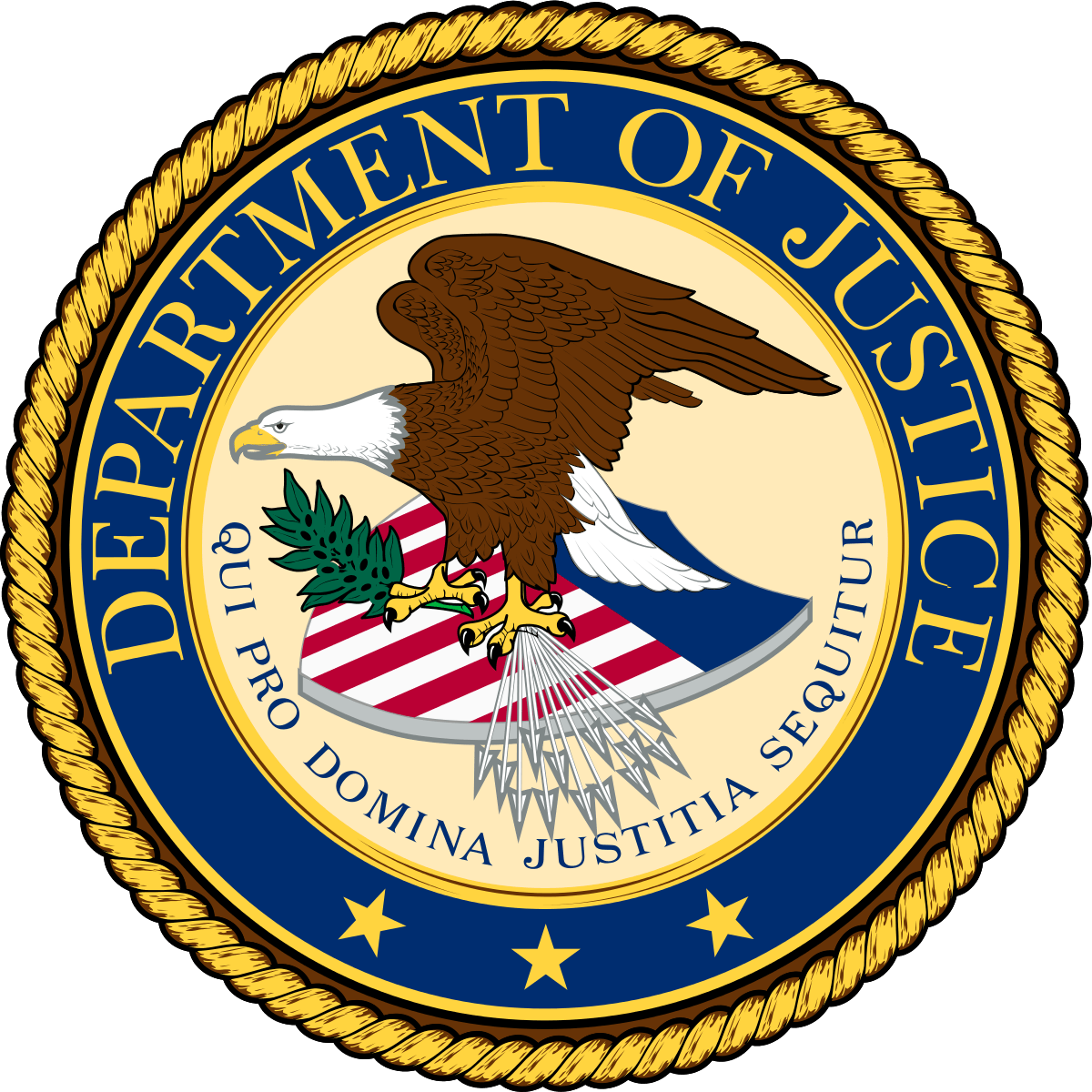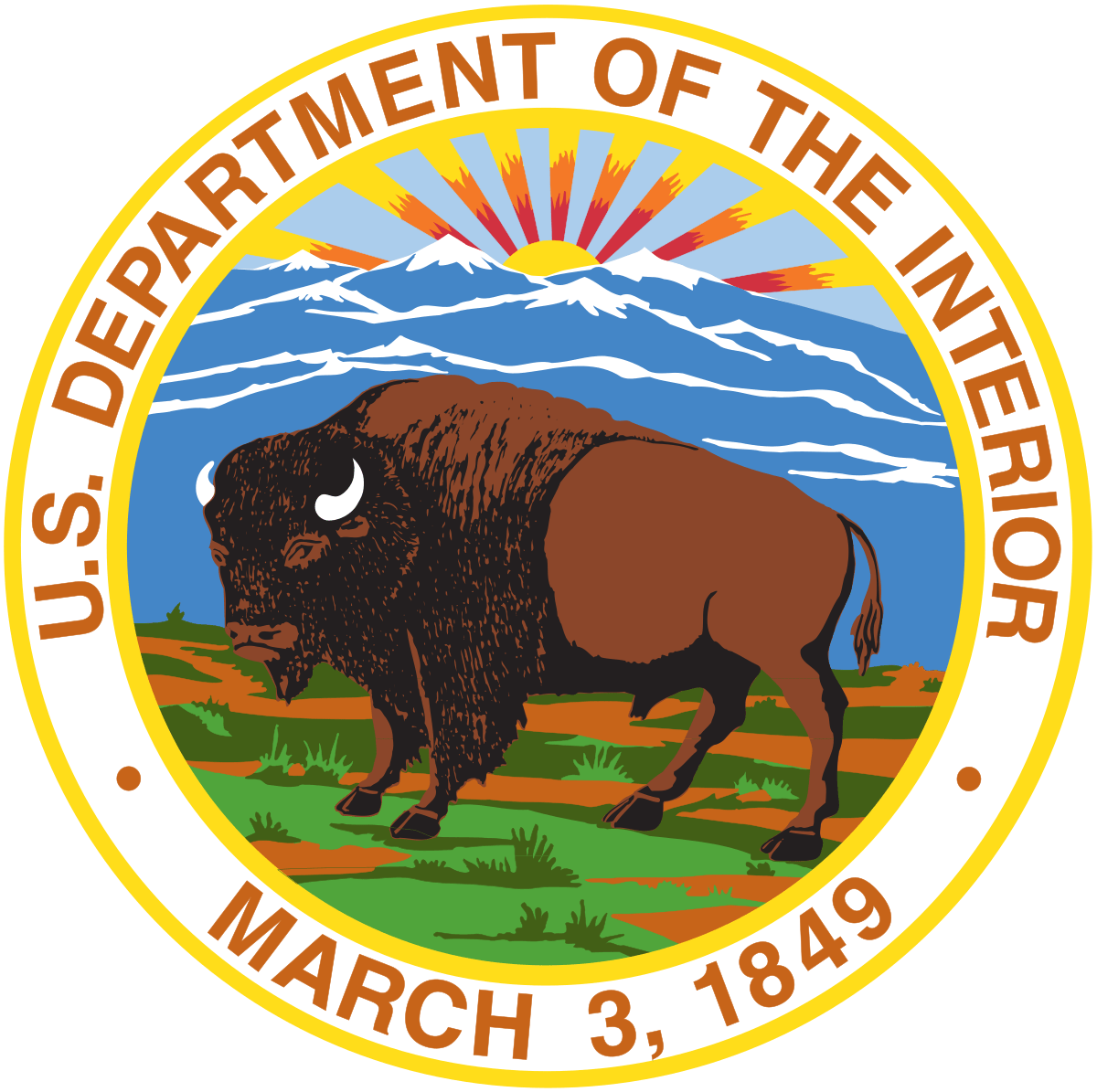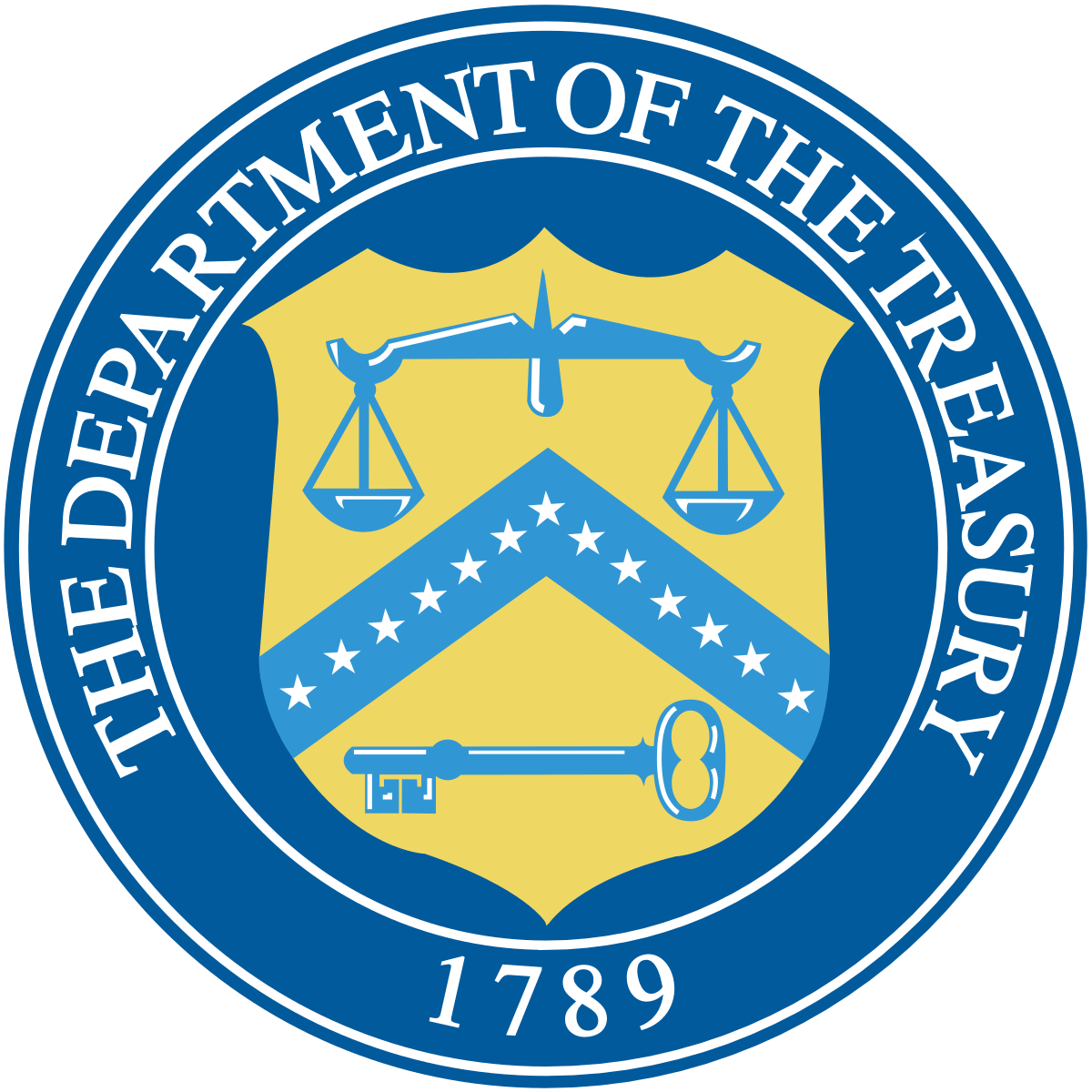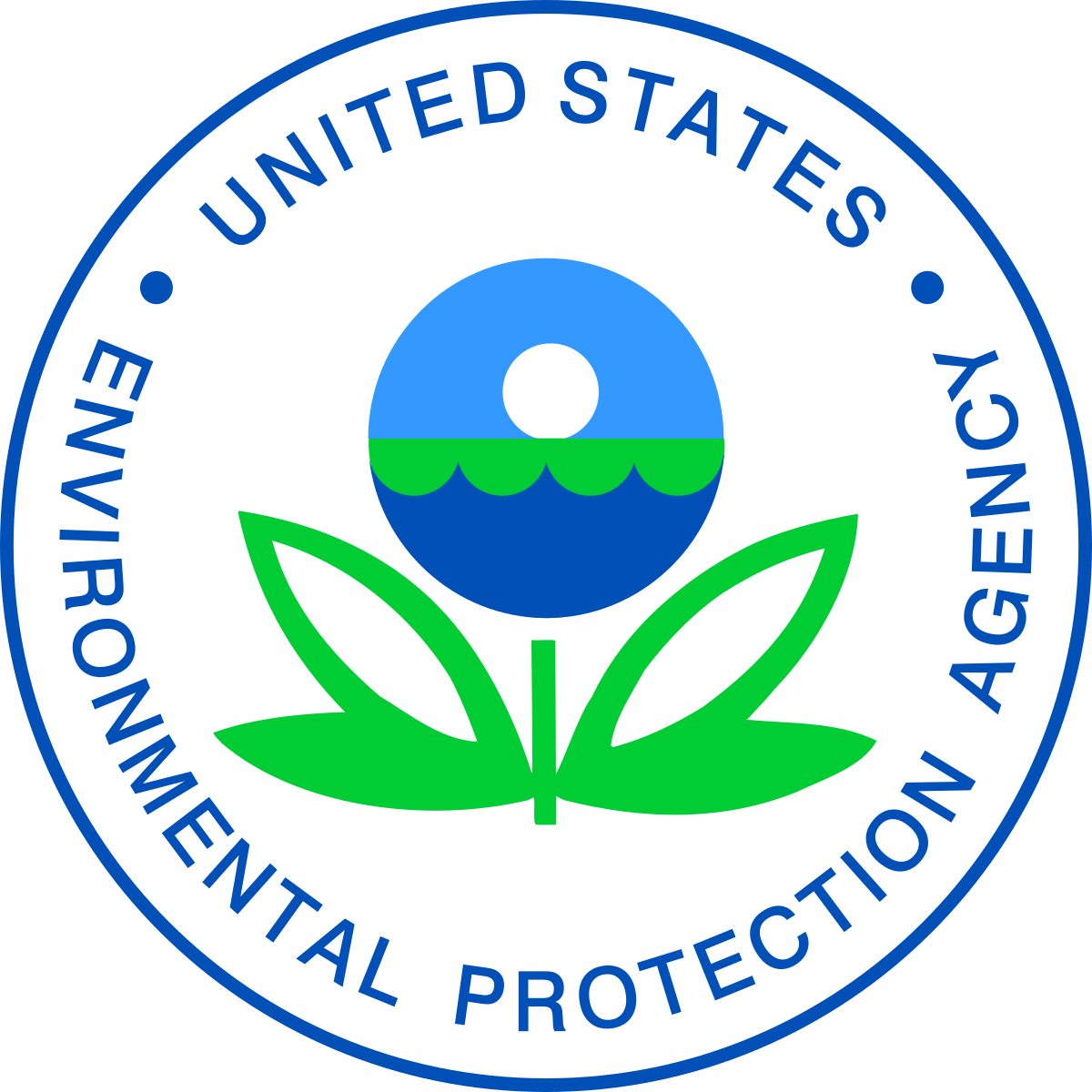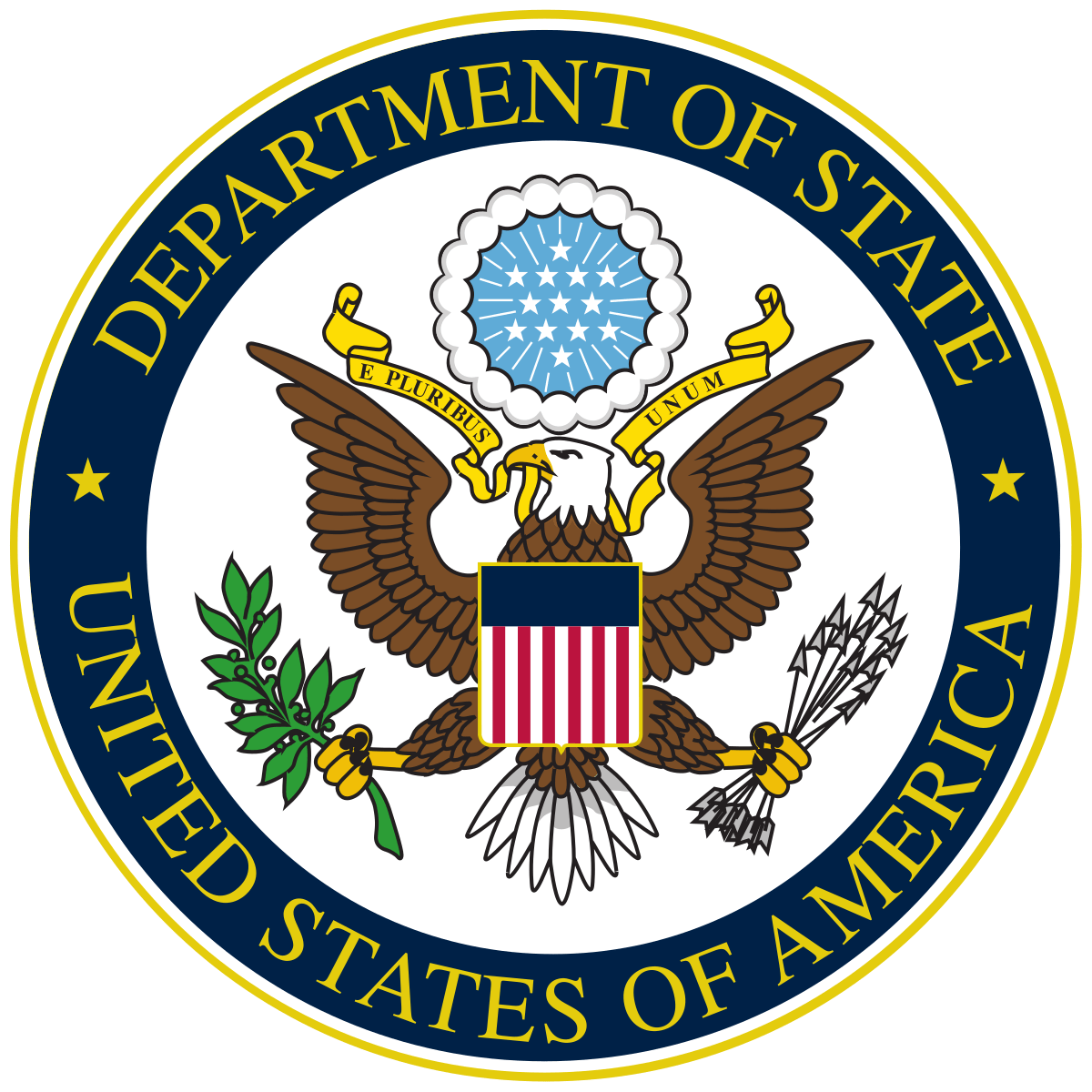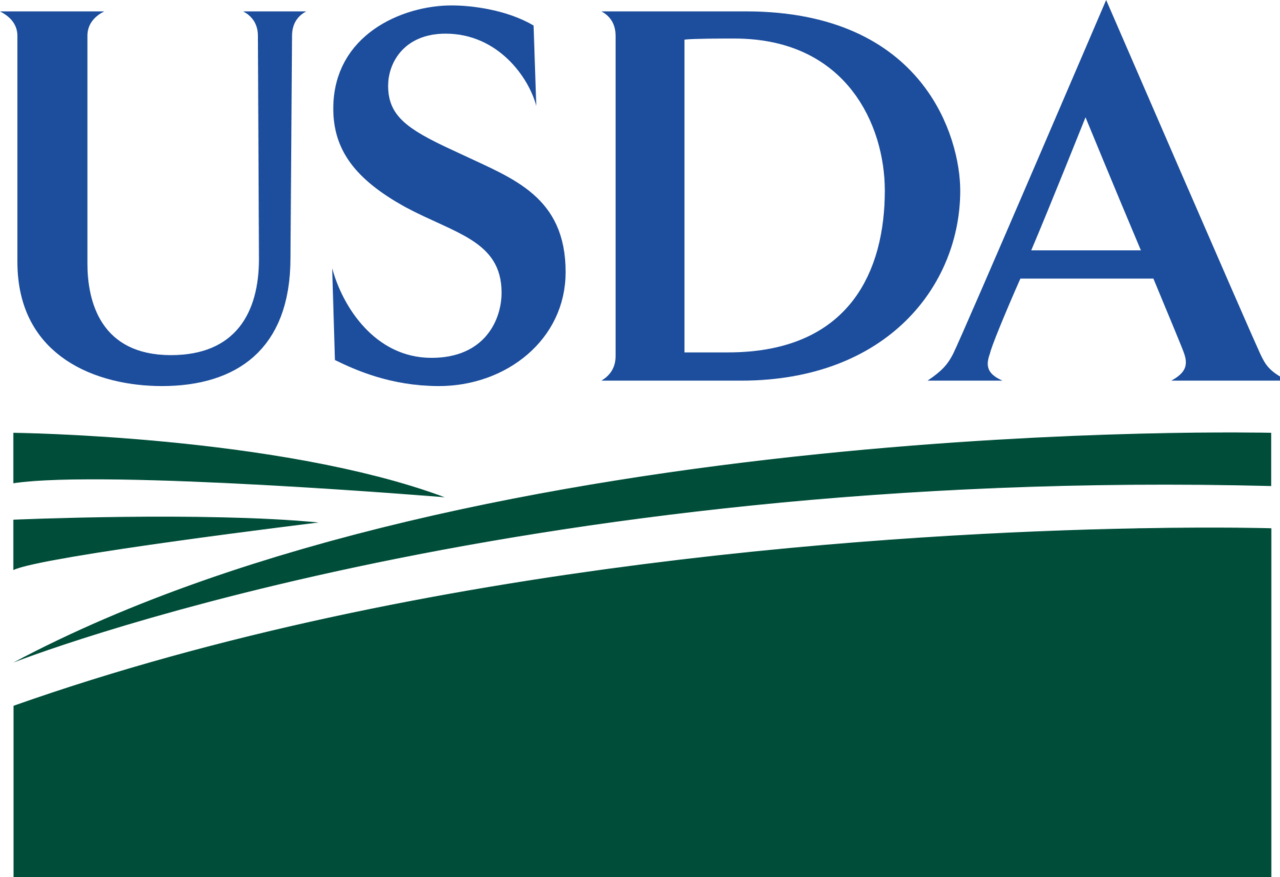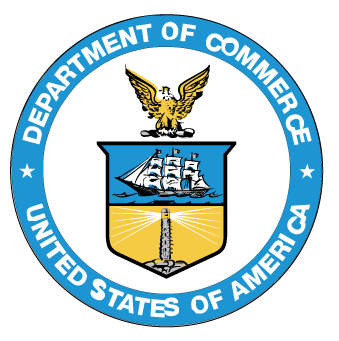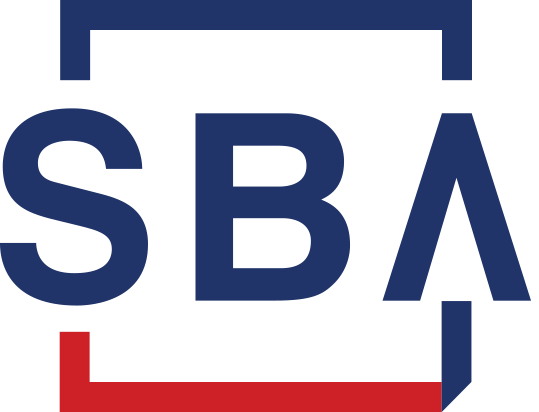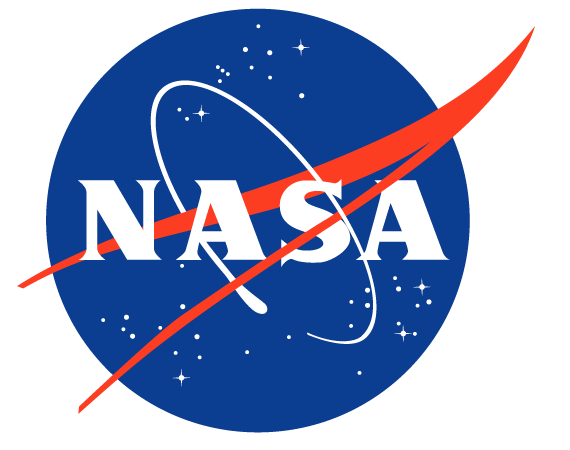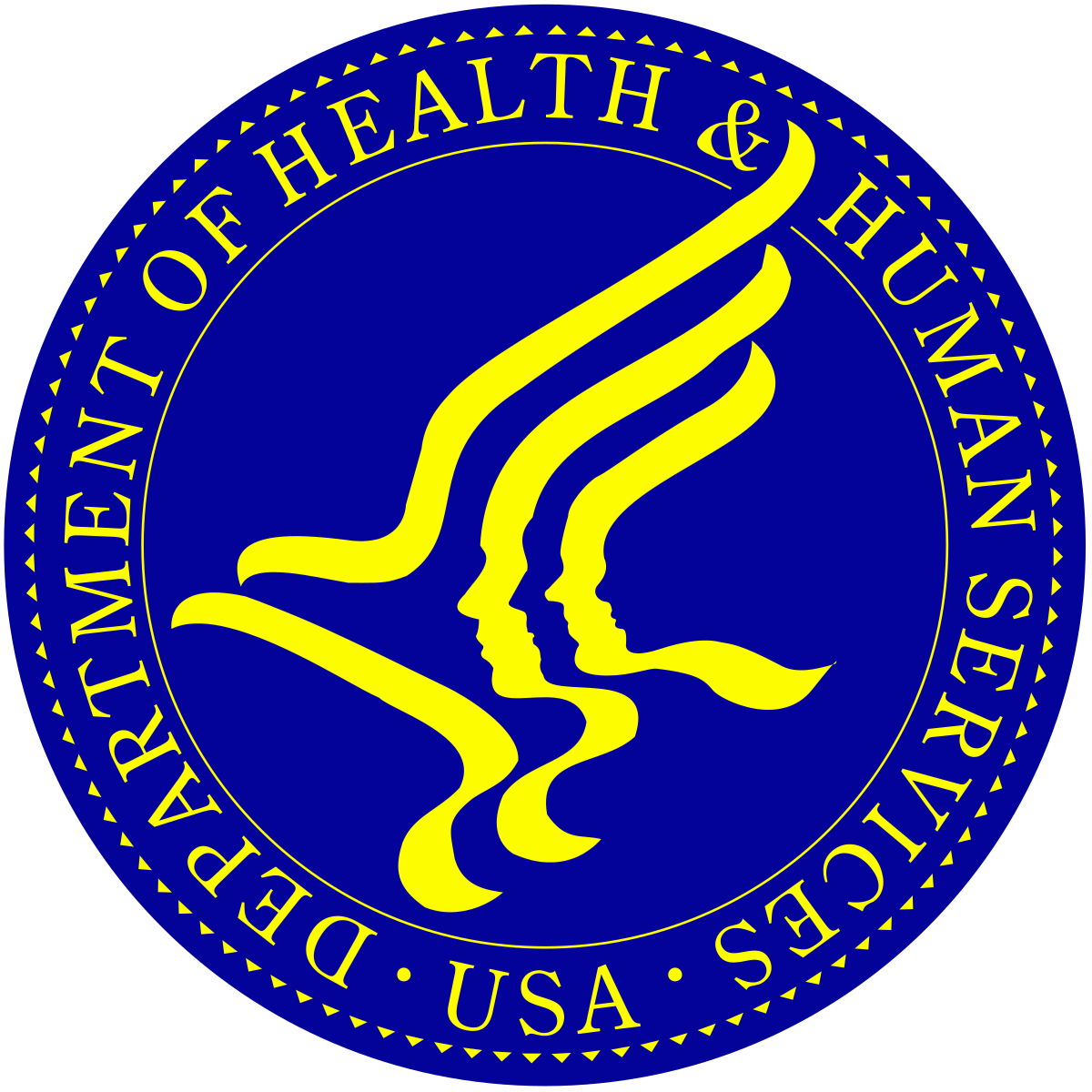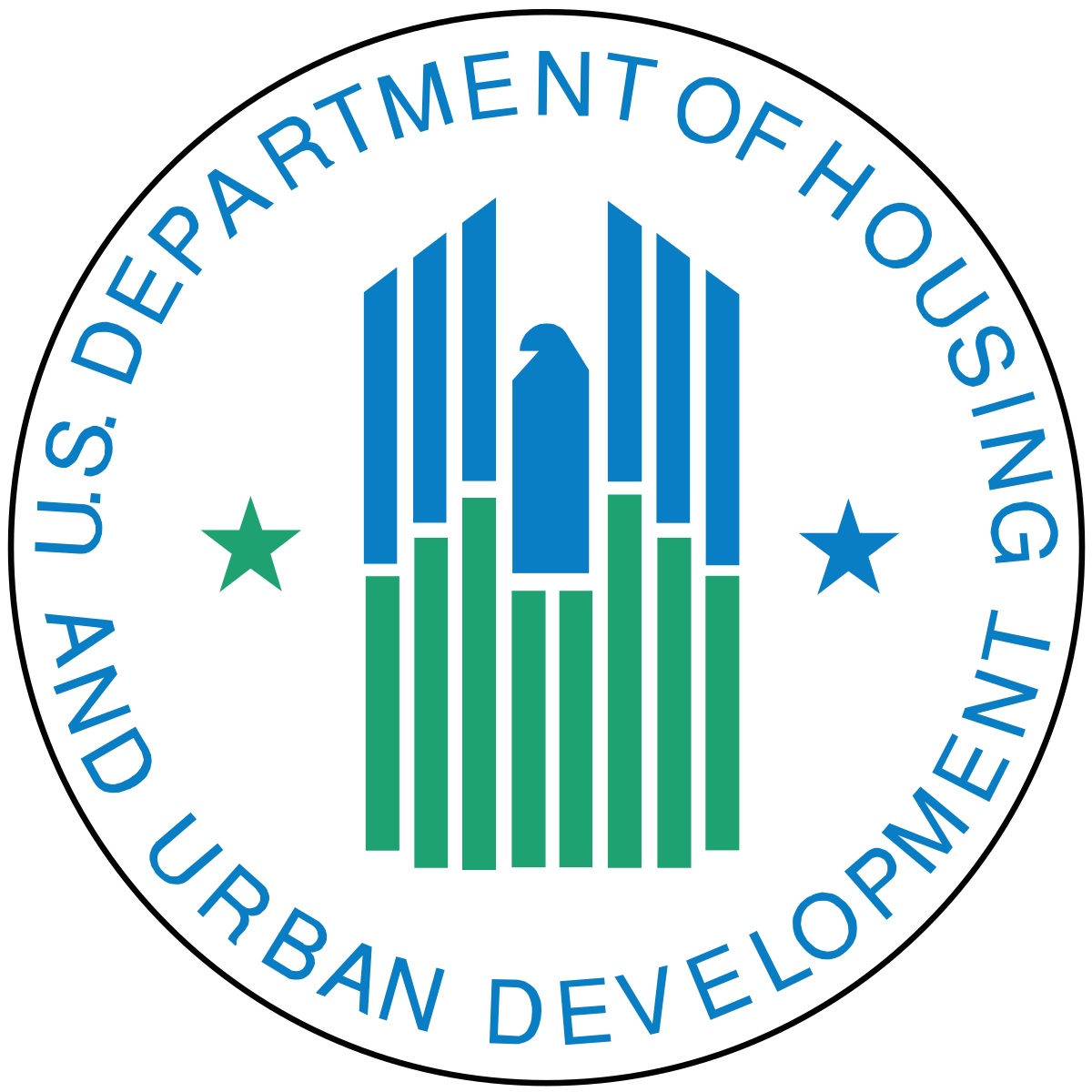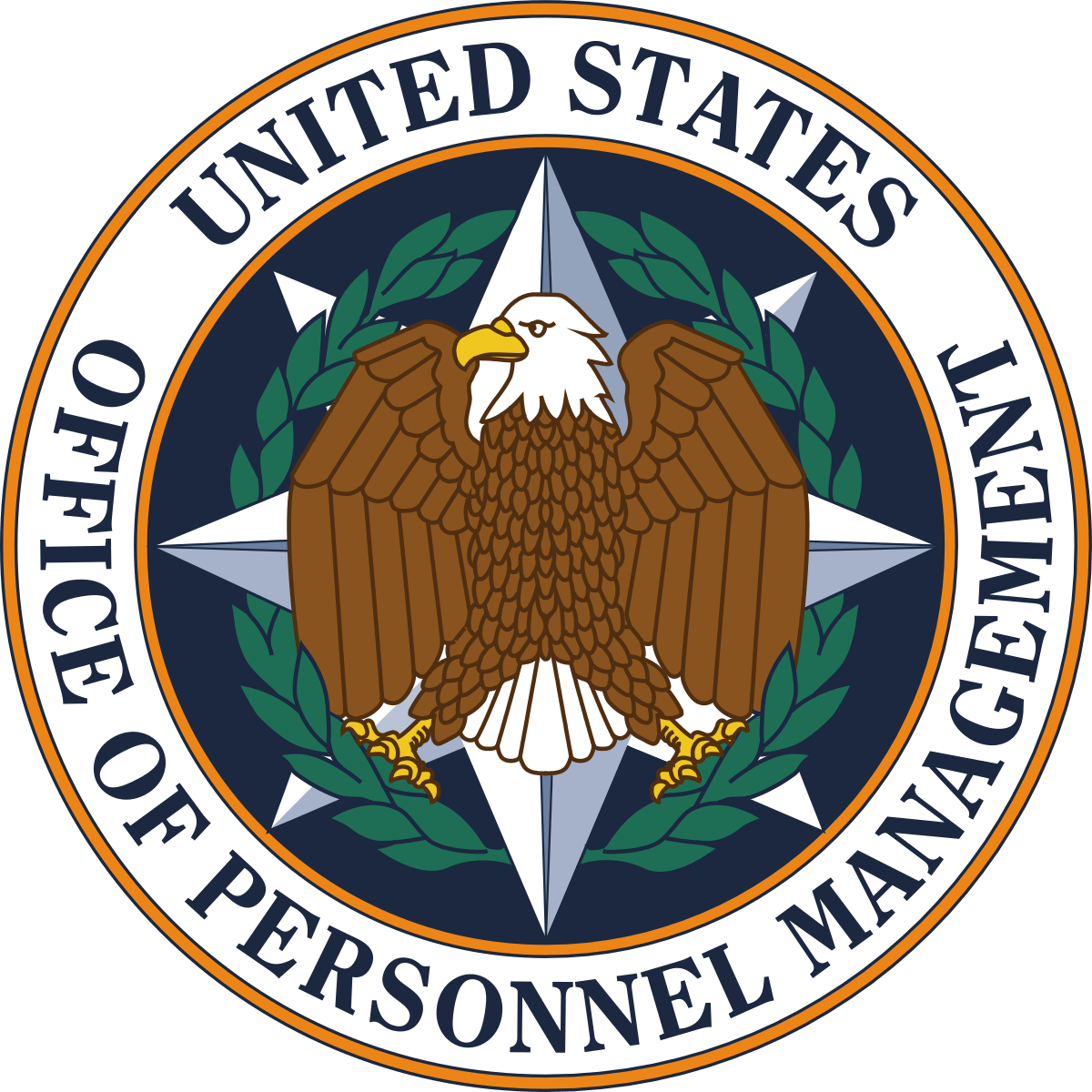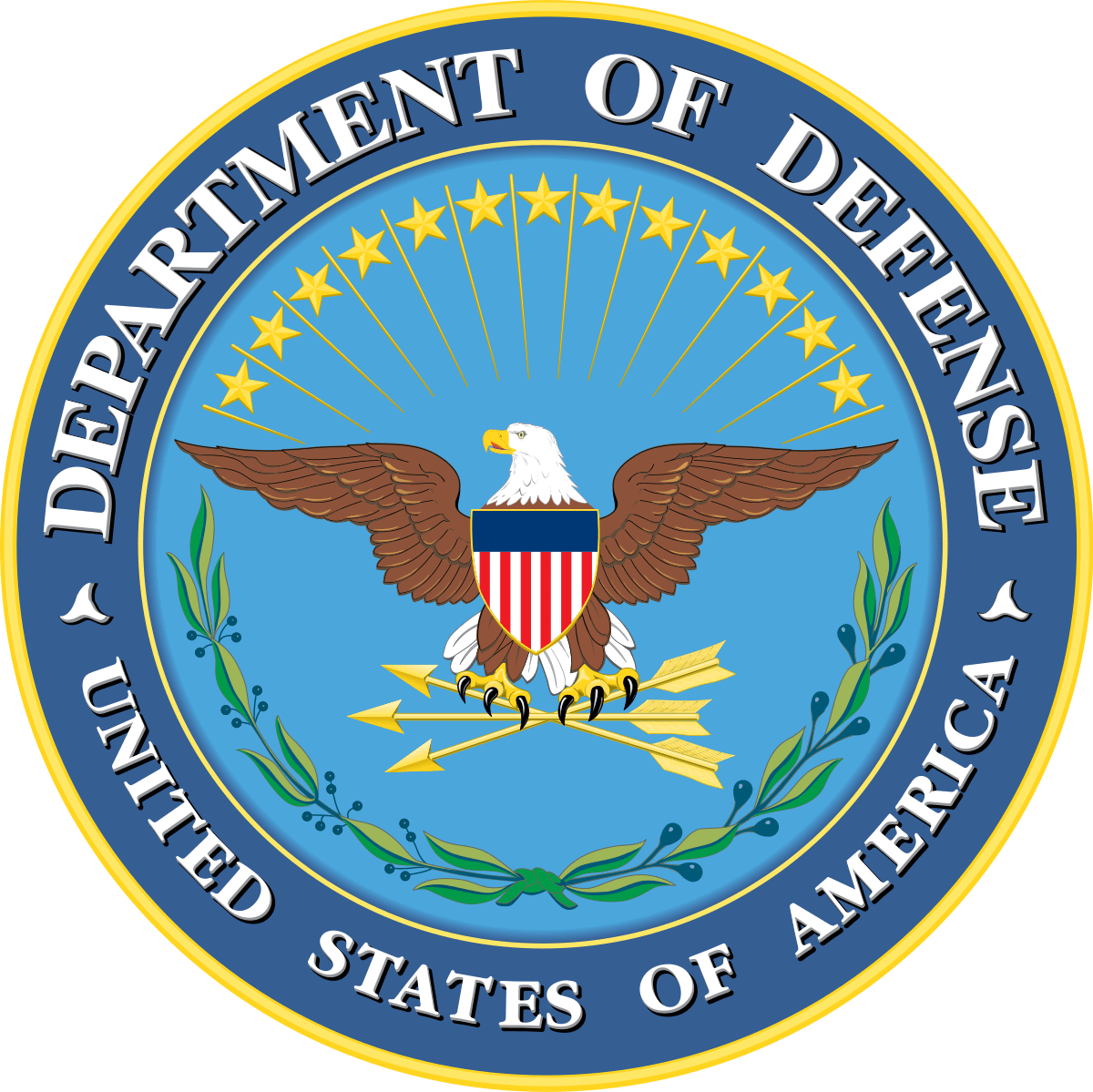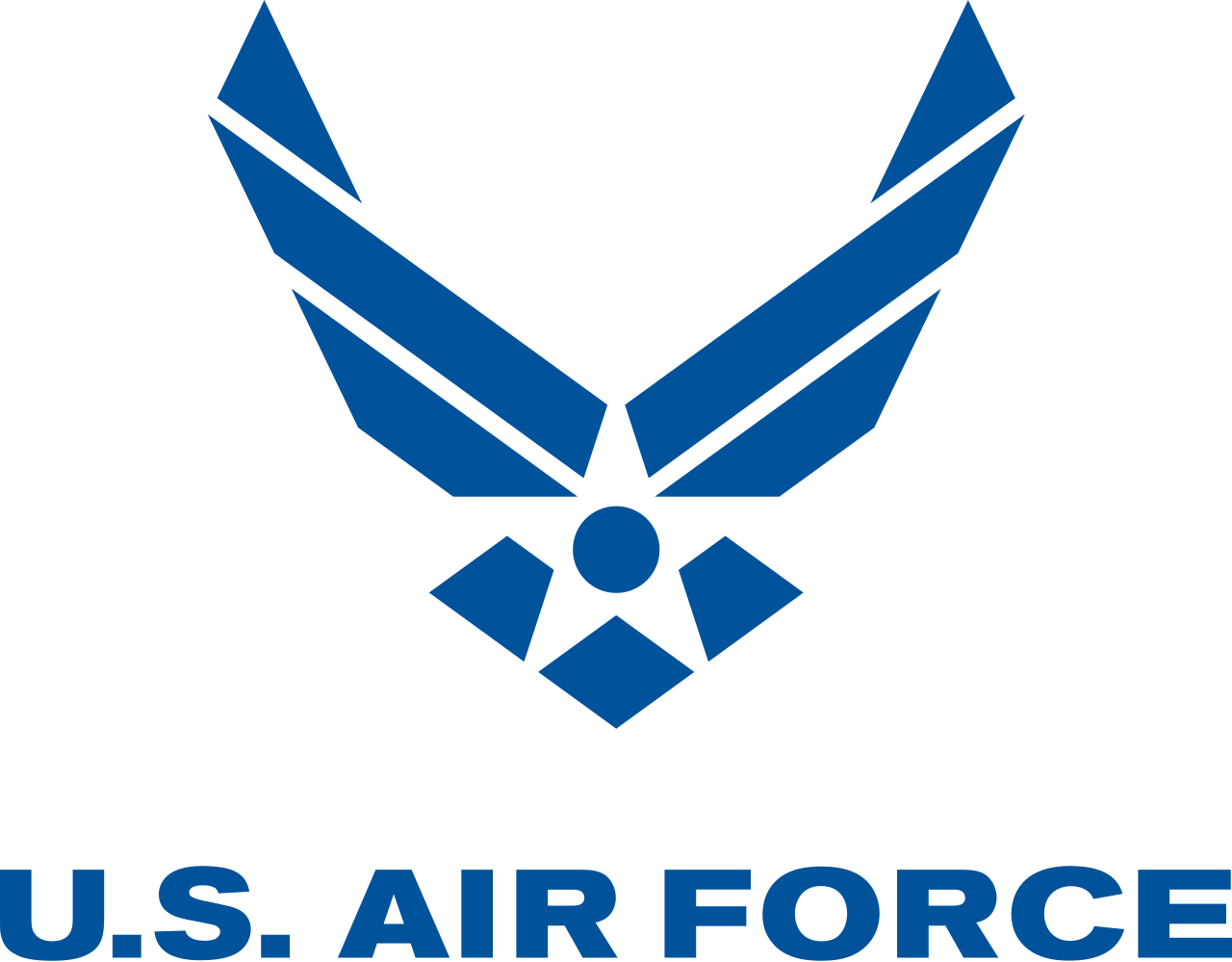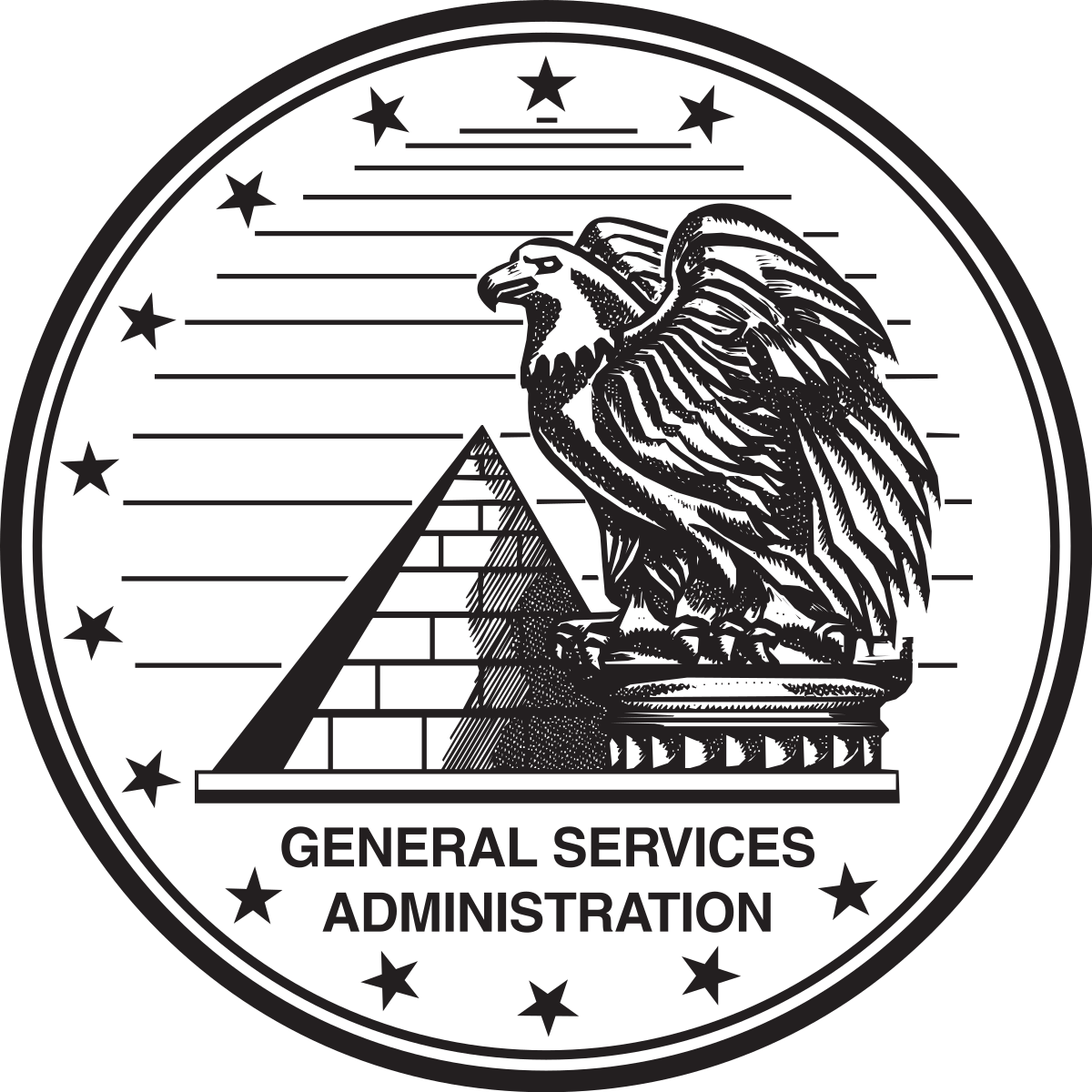 A PROUD PARTNERSHIP WITH CUTTING EDGE PARTNERS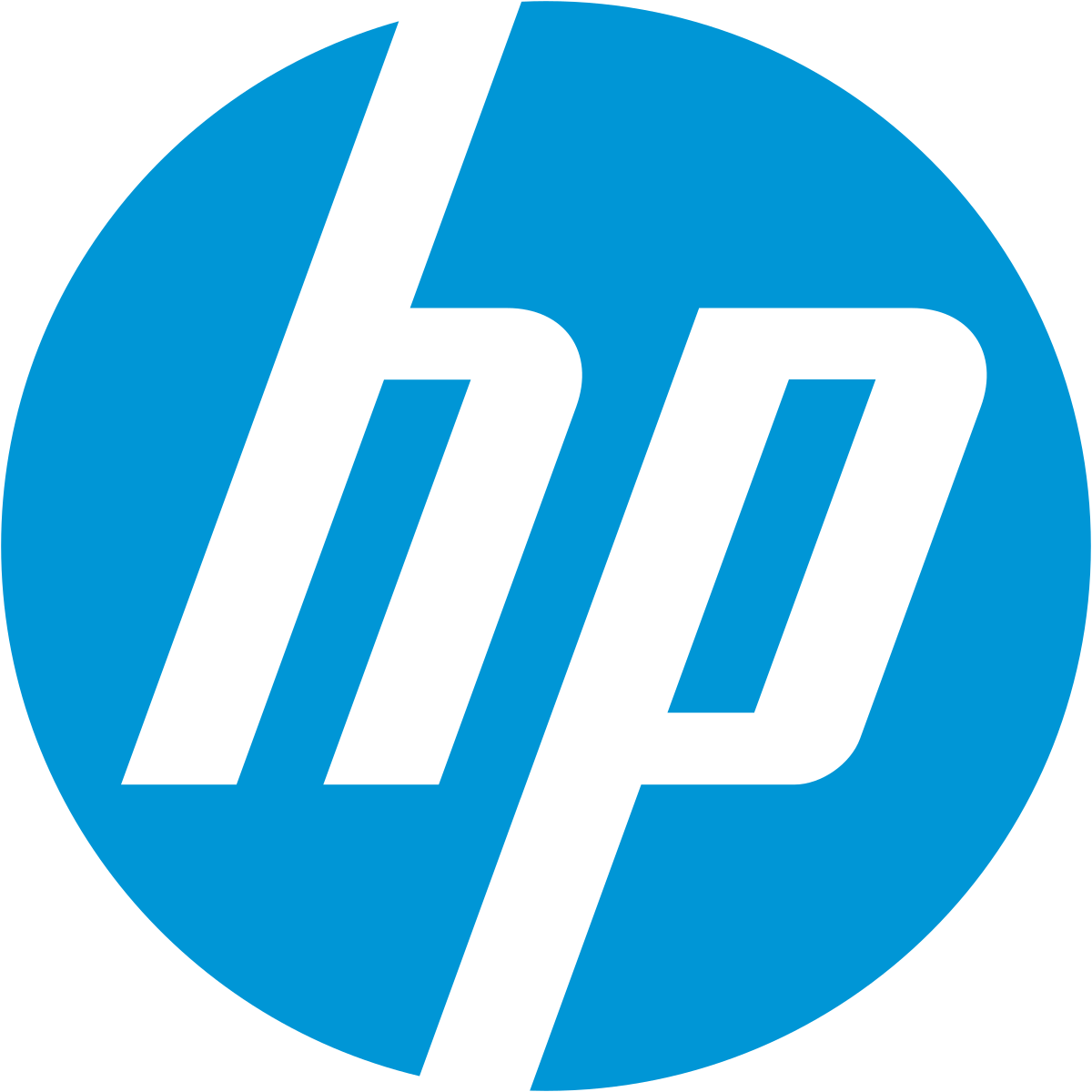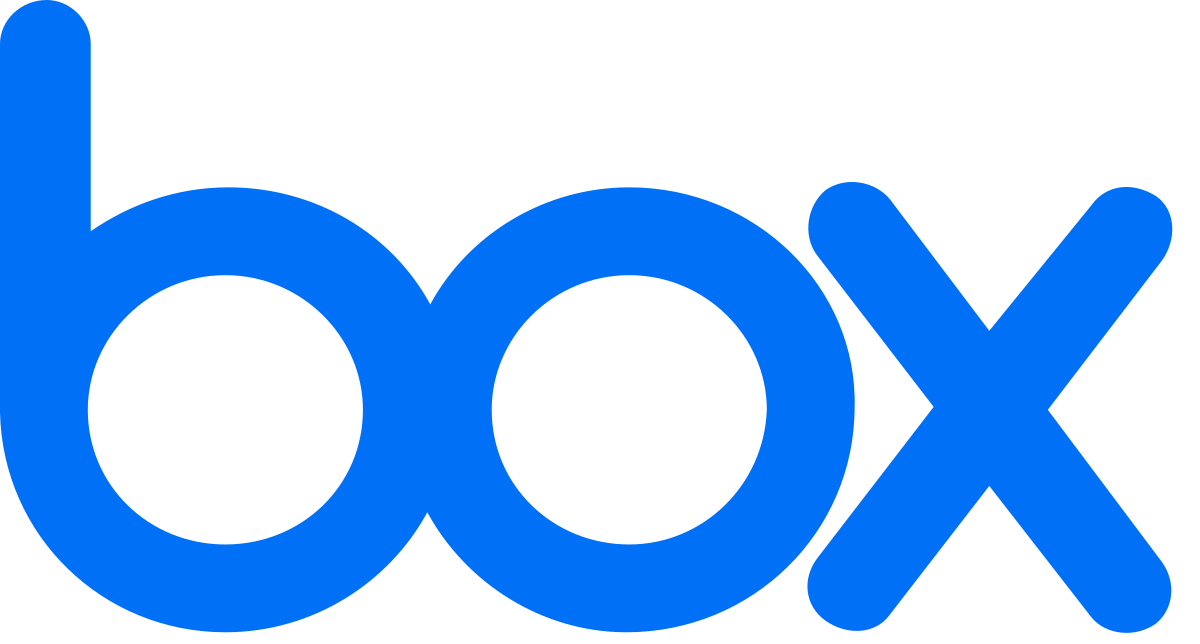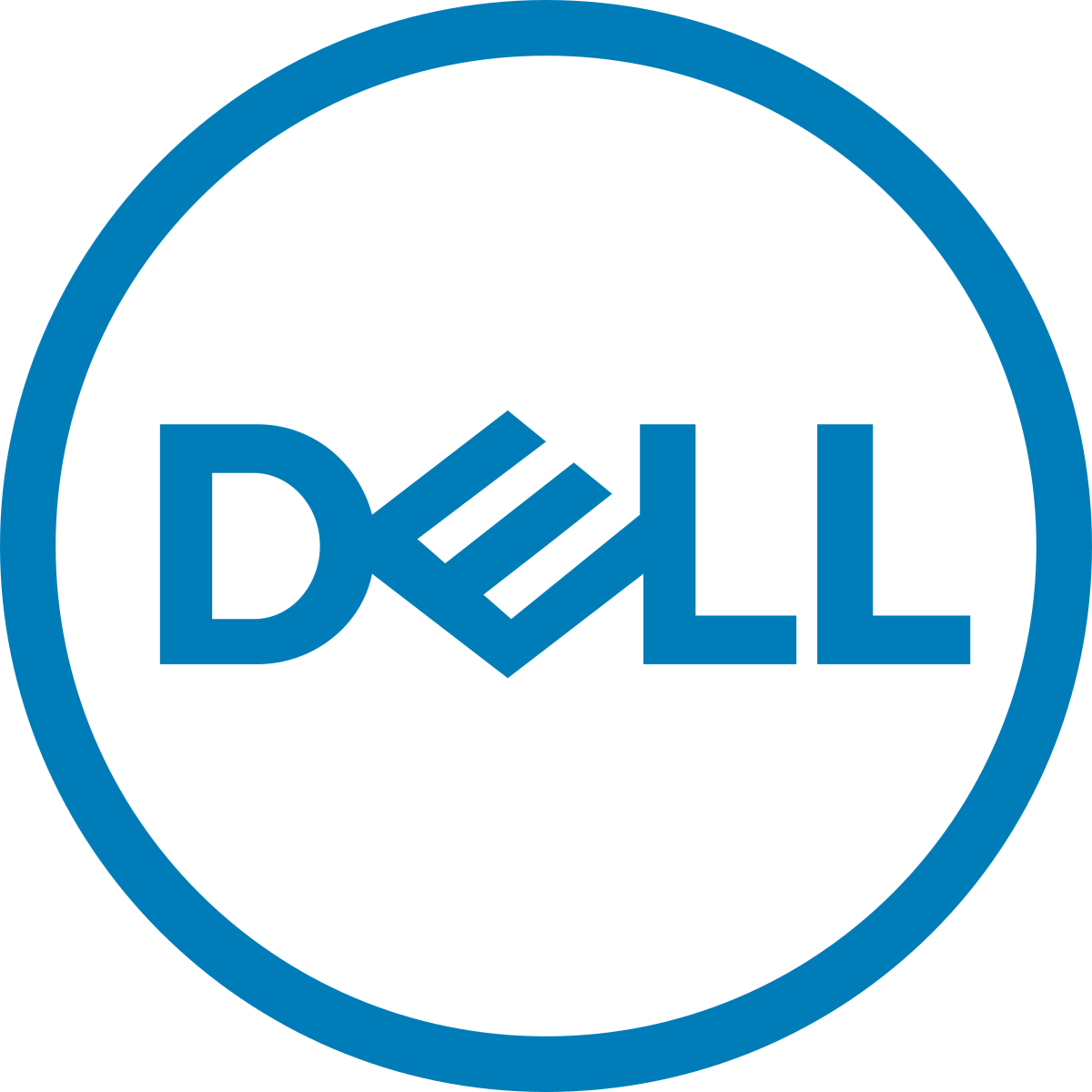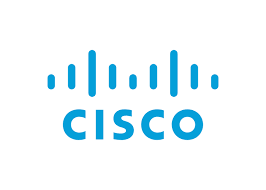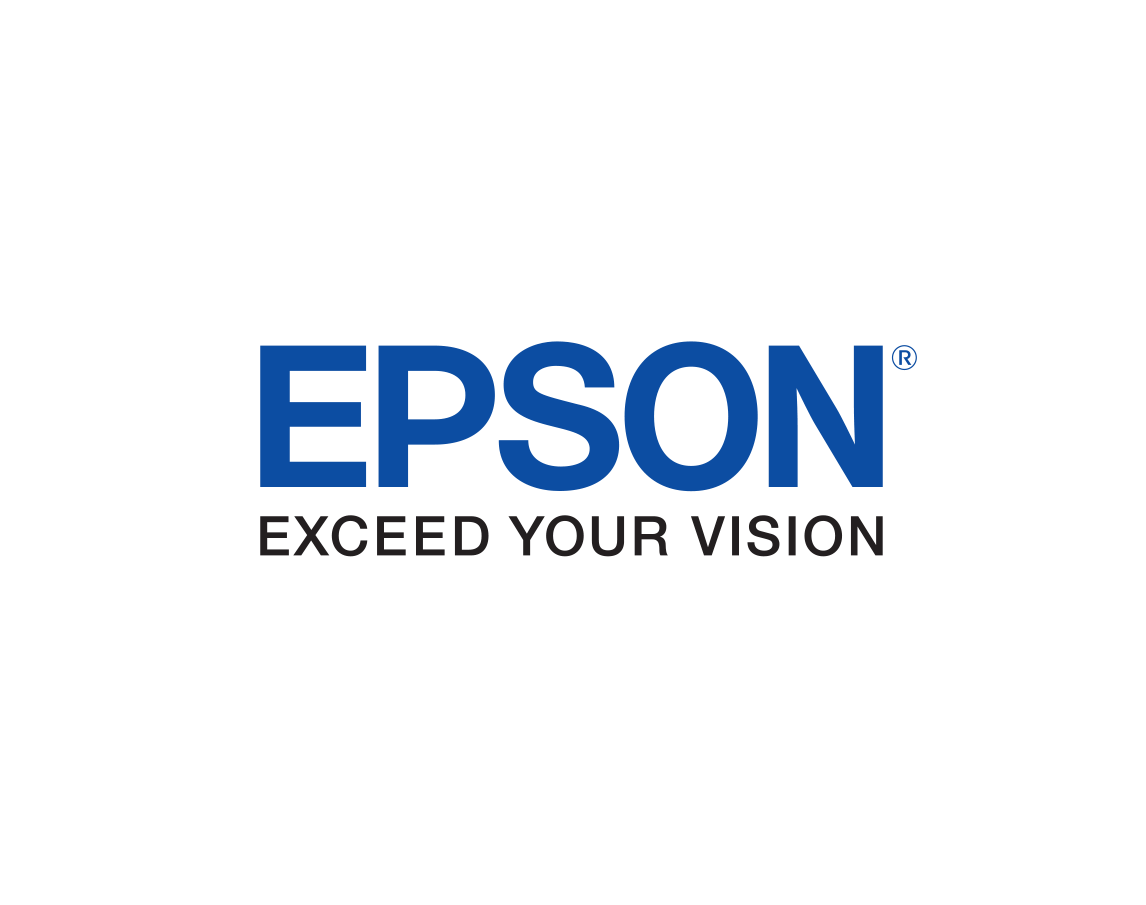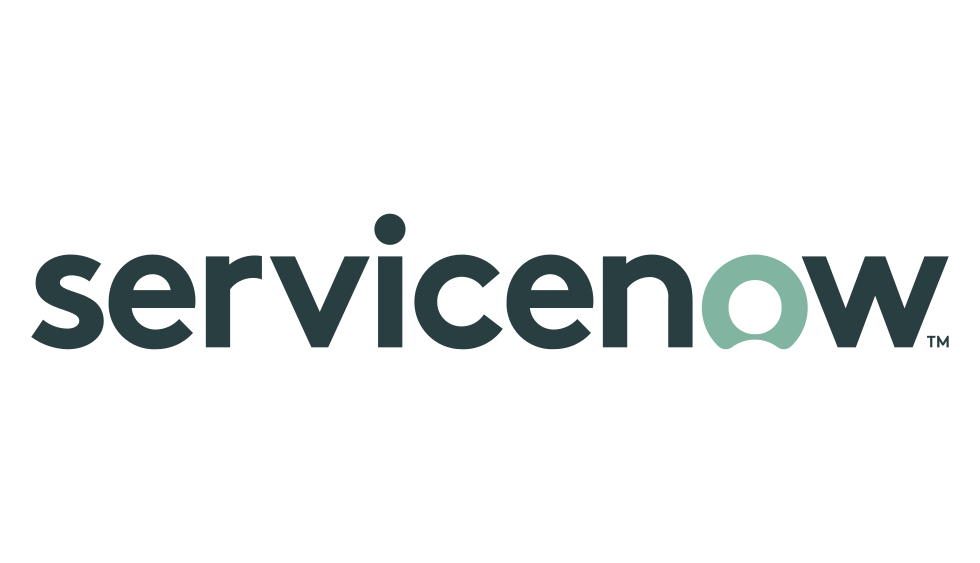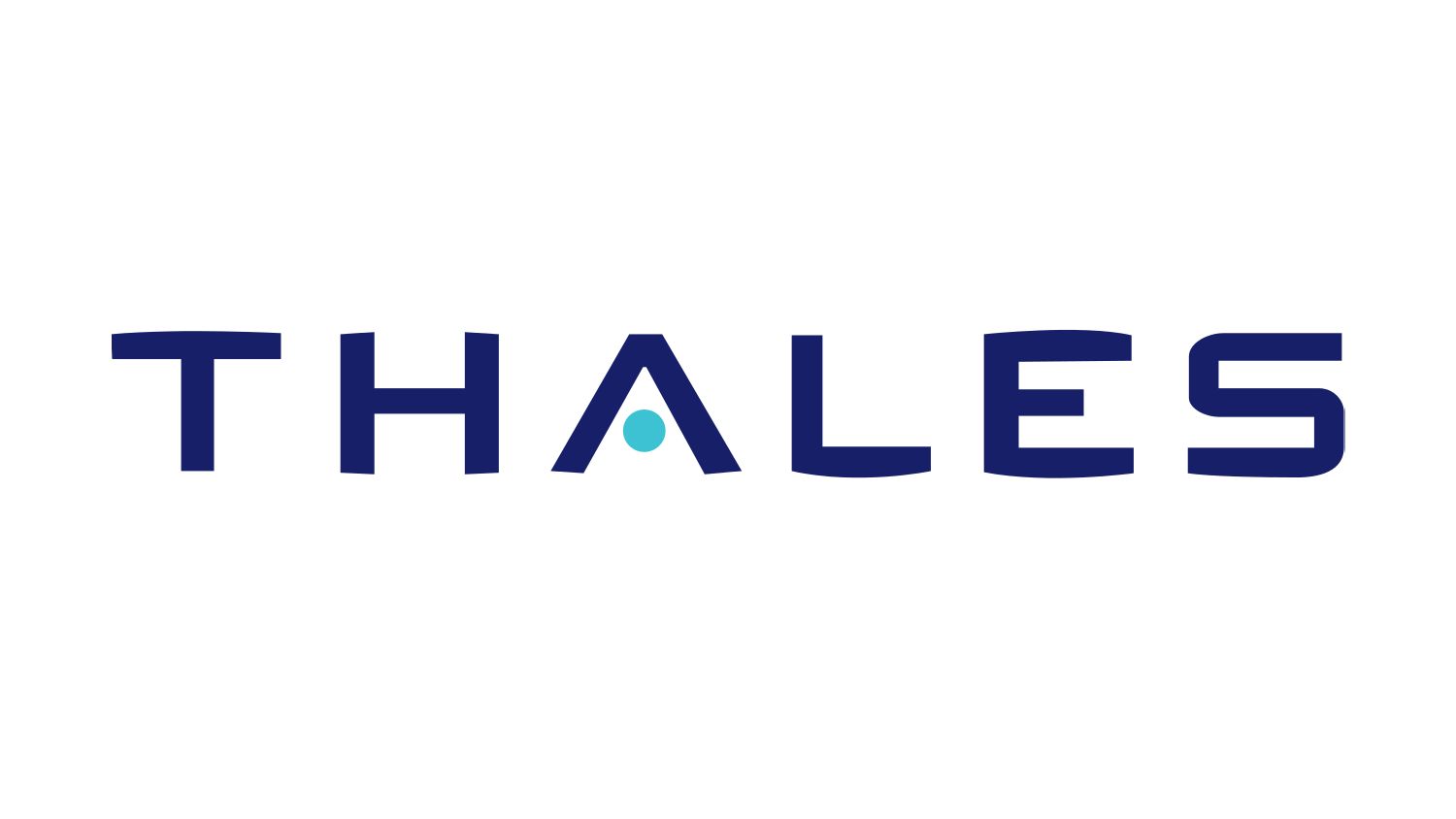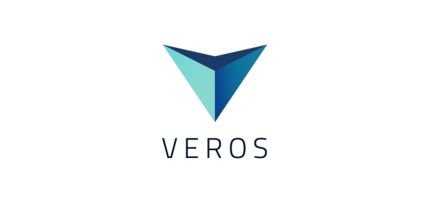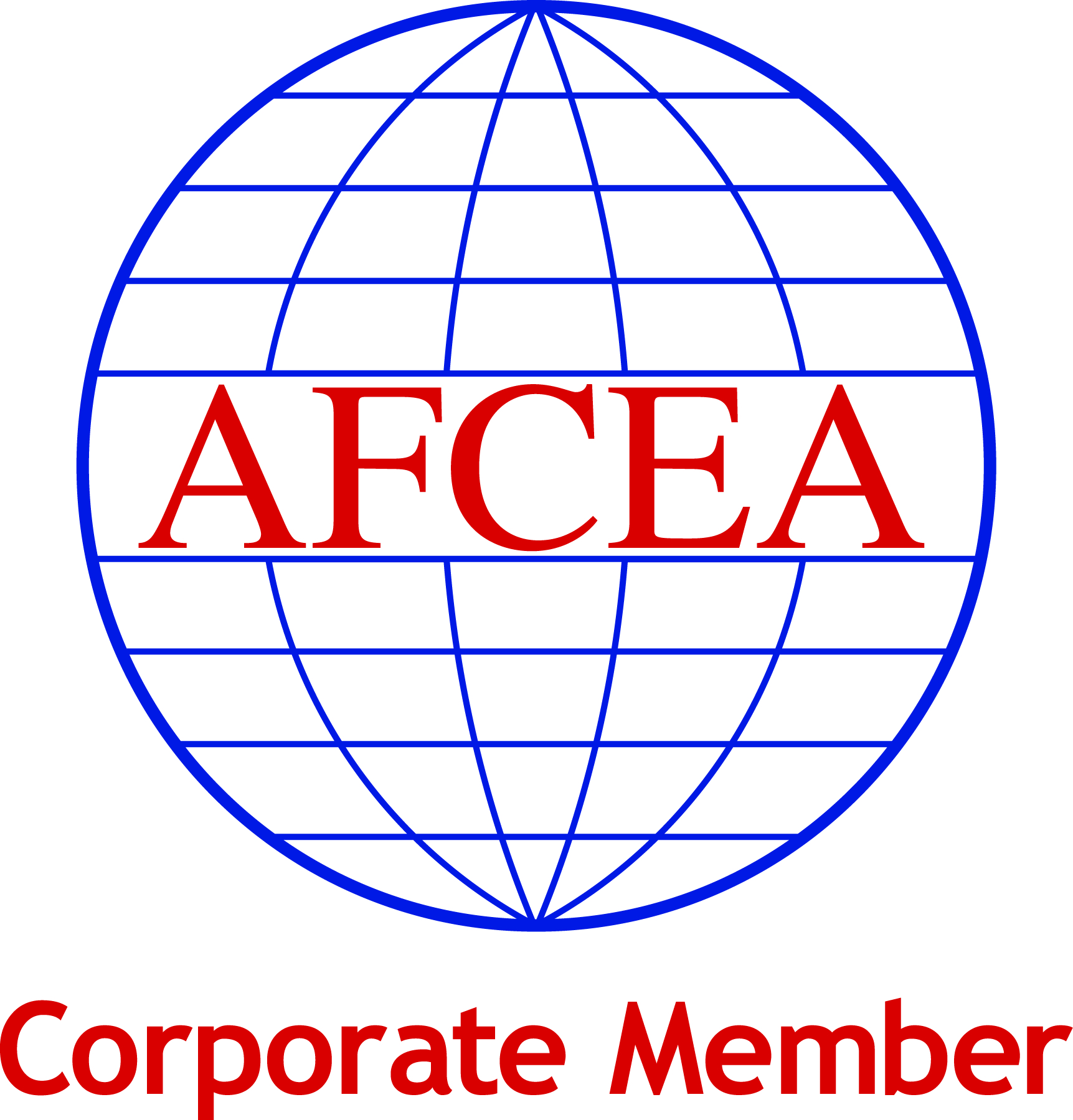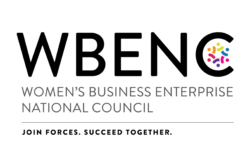 What our customers are saying about us
CounterTrade has been nothing but professional in assisting me. It seems they work tirelessly on my behalf. (I know this because sometimes a sales rep is working online with email late at night or early morning). They gently explain to me how a different item might meet my needs better than what I am asking for, and the sales reps do this with patience and good humor.
Eileen O'Reilly, Canon City Schools, Colorado

"

I consider CounterTrade on my very short list of trusted partners. CounterTrade has earned this trust by consistently exceeding my expectations. In short, due to CounterTrade's technical expertise, customer service skills, and business integrity, I highly recommend them to IT shops looking to do more with less. I believe that you will be as satisfied as I have been.
Mike Porter, Technology Director, Englewood Schools

"

The sales team is the best. They work with you to find the best pricing. They will help you find what you need even if they haven't sold it before at competitive prices. I've worked with them over four years and rarely use anyone else. They are that good. I can't recommend them highly enough.
Tom Stokovaz, Director of Information Technology, Liberty Common Schools

"

I have been working with Jessica Eaton for about 2 years and she is an absolute joy to work with, Wonderful customer service skills, always willing to help and fix any problem that I run into. She is the greatest asset to the company. I look forward to working with her more in the future.
Kim Silvano, IT SPEC, National Park Service
"

Hanna Johnson has provided great customer service and support for IBM.
Steven Freidus, FEMA RISk MAP, IBM
"