CounterTrade Products, Inc. is a complete technology solutions company. Solve your technology challenges with a customized solution built for your needs and budgetary requirements. Find hardware, software and services dedicated to improving your company's productivity while decreasing operational and capital costs. Utilize our contracts to source items from our partners including Dell EMC, HP, Microsoft, Cisco and many more.
Since 1985, CounterTrade has helped organizations grow by supporting and fulfilling IT needs. Our capabilities range from computer hardware and servers to more complex network integration requirements such as the latest virtual network technologies and IT security products and services.
Advantages of working with CounterTrade
35 years continuity in the industry
Self-financed with long-term banking relationships and no requirement for asset lending
Right sized technology contract partner that is large enough to receive preferred OEM pricing and small enough to prioritize client issue resolution
Experienced staff with expertise in application of unique client solutions
Dedicated long-term employees you can trust
Own and manage our own data center
Customized online eProcurement ordering
Woman Owned Small Business (WOSB)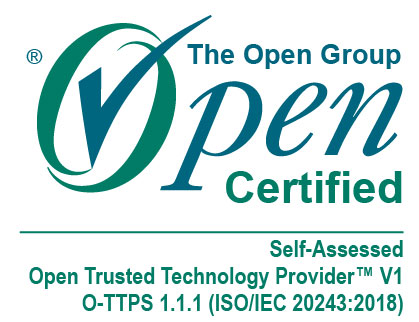 Certified Open Trusted Technology Provider™
CounterTrade has been certified as an Open Trusted Technology Provider™ and demonstrated ISO/IEC 20243:2018 compliance under the Open Trusted Technology Provider Standard v1.1 – Mitigating Maliciously Tainted and Counterfeit Products (O-TTPS). The standard contains a set of organizational guidelines, requirements, and recommendations that, when adhered to properly, assure against the threat of tainted and counterfeit products. O-TTPS and ISO/ISE 20243:2018 are technically equivalent.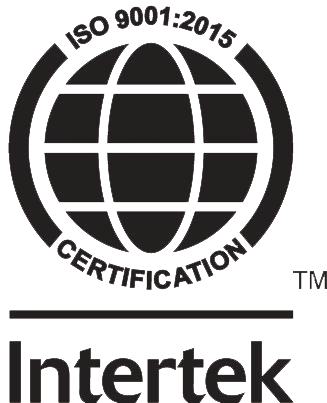 ISO Certified
CounterTrade has invested in developing an ISO 9001:2015 certified Quality Management System (QMS). This QMS was designed around providing excellent customer service and support for large scale IT procurement contracts. The series of redundant quality checks and peer reviews in our QMS ensures that customers get superior, consistent service from the first order to the last.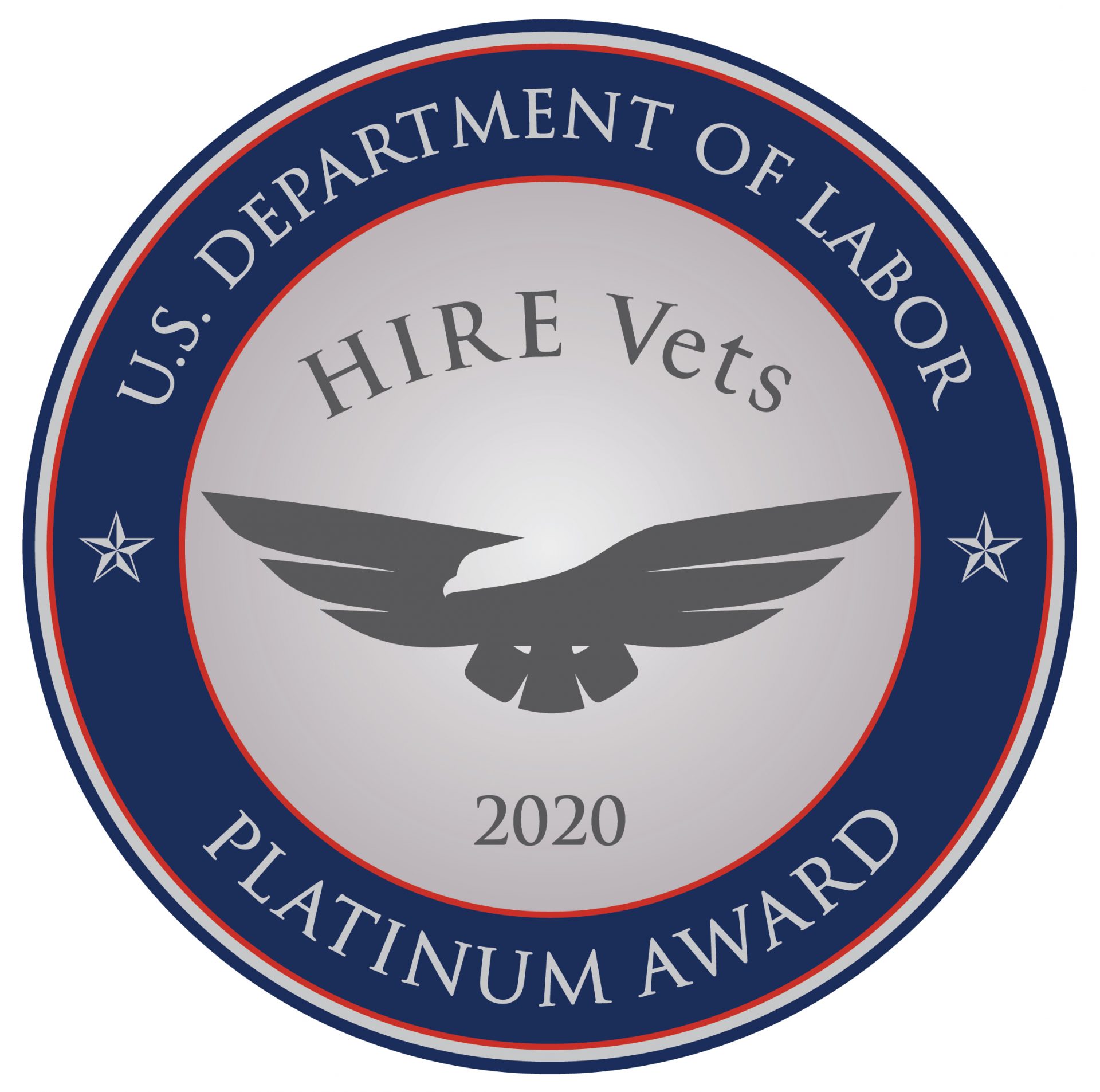 2020 HIRE Vets Medallion Platinum Award Winner
The HIRE Vets Medallion Program is the only federal veterans' employment program that recognizes commitment to veteran hiring, retention, and professional development. The Award is earned by leading businesses that demonstrate unparalleled commitment to attracting and retaining veterans We're proud to be a recipient of the 2020 HIRE Vets Medallion Award. Learn more by visiting HIREVets.gov.
CMMC Compliance
CounterTrade has successfully demonstrated compliance with National Institute of Standards and Technology (NIST) 800-171 controls, as verified by official third-party attestation. Compliance with the National Institute of Standards and Technology (NIST) 800-171 controls, which govern Controlled Unclassified Information (CUI) in Non-Federal Information Systems and Organizations, was enhanced through the completion of more than 650 tasks. These focused activities were identified to update business processes and information technology cybersecurity gaps, requirements, and controls. CounterTrade was able to demonstrate successful cybersecurity technology implementation, an updated System Security Plan (SSP), and the development of the necessary organizational cybersecurity policies to attest to our compliance with NIST 800-171 and the published model for the upcoming Cybersecurity Maturity Model Certification (CMMC) Level 3. CounterTrade is positioned to rapidly achieve the proposed CMMC Level 3 that is scheduled to be released in 2021 as a requirement for all DOD vendors.
Our Specialty Areas
Federal
Education
State & Local
Commercial
Project Management
White Glove Services
eProcurement
How We Work
The procurement process is difficult enough. Why add complexity with a subpar contractor? At CounterTrade, we aim to simplify procurement during every step of the process.
The Right Contract:
Choose the contract that fits your organization from our range of pre-competed, authorized Federal, State and Local contract vehicles.
The Right Solution:
No matter your needs, we can source it from our catalog of over 1 million IT products. For a simple new way to manage your buying process, ask about our customized ecommerce sites.
The Right People:
Our accessible team is here to handle all your requests, no matter how complex. We maintain a collaborative working atmosphere centered on the values of integrity, quality and transparency.
The Right Price:
Through our diverse partners, we are able to provide a wide range of unique, high-tech solutions. Take advantage of the best products available at a small company price.